Your accountant and tax consultant in Essen and Heiligenhaus
No matter whether "everyday" work such as financial and payroll accounting, annual tasks such as annual financial statements and tax returns or special topics such as audits, company valuations or reorganization reports – We are happy to help and advise you on all financial and economic issues.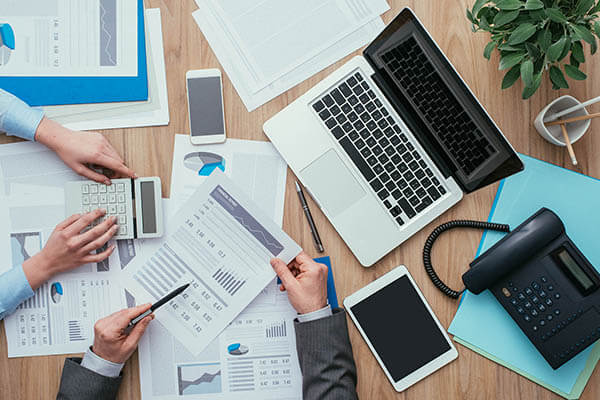 Tax Consulting & Financial Statements
Finance and payroll accounting
Tax returns
Assistance with tax registration
Annual financial statements for corporations and partnerships
Revenue surplus bill
Generational tax planning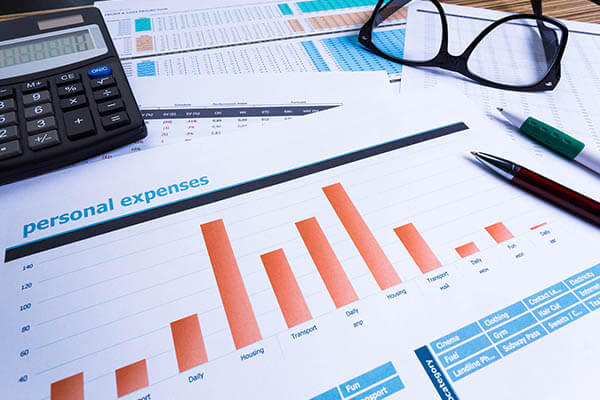 Business advice
Company valuations (IDW S 1)
Business appraisals (z.B. IDW S 6)
Business plans
Accompaniment in bank talks and financing inquiries
Accompanying Mergers & Acquisitions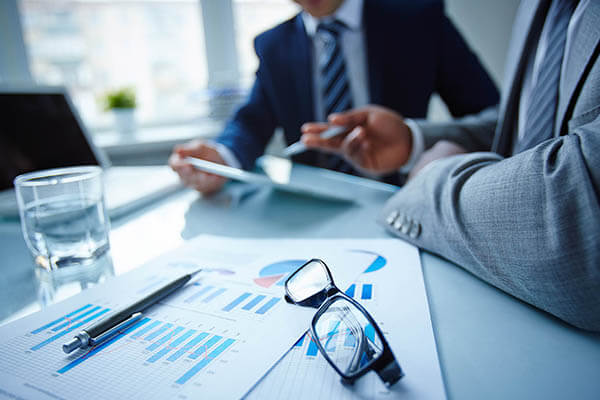 End-of-year auditing
Statutory and voluntary annual audits
Group audits
Due diligence investigation
Special audits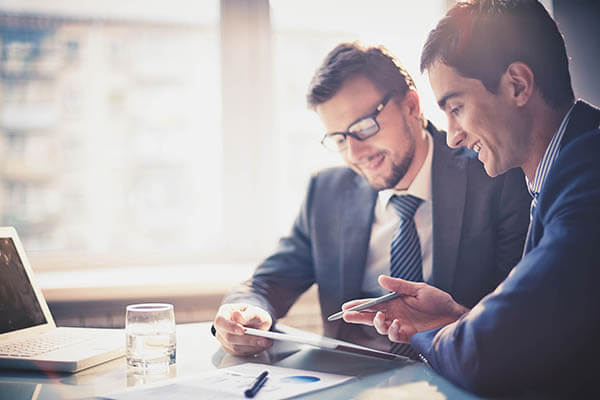 Digital
DATEV company online
Digital exchange of vouchers
Invoice by email
Electronic communication
Digital wage and salary statements

We offer competent and professional services around your annual audit and your tax return.
We offer competent and professional services around your annual audit and your tax return.
About us
Due to my more than 20 years of professional experience as a chartered accountant and tax consultant, I have a wealth of experience in a wide variety of sectors, types of companies and size classes. I have been self-employed in my own law firm in Essen-Kettwig since 2016 and also with a branch in Heiligenhaus since 2022.
I work with my employees in a solution-oriented, uncomplicated and precise manner. At the center of our work are always our clients and the optimal output for their benefit. We see ourselves as service providers and stakeholders of our clients.
With our network of other auditors and tax consultants, lawyers and notaries, with whom we have been working together for years, we can ensure a holistic interdisciplinary support for our clients.
We are looking forward to your contact!
Volker Blum and Team

Member of the Wirtschaftsprüferkammer


Member of the Steuerberaterverband
Are you looking for a competent partner?
Contact us and arrange a non-binding consultation, especially for your company situation.
E-Mail: info@blum-kanzlei.de
Phone: +49 (0)2054 94 901 – 90  [Essen-Kettwig]
Phone: +49 (0)2056 6000 4  [Heiligenhaus]

Financial statements & tax advice